advertising Agency
Foundry 512
reached out to us in early 2019 looking for fresh video content to reinforce their client's presence in the market. Schulte Roofing, a top 100 roofing company, decided to push all efforts towards making 6 Tv spots.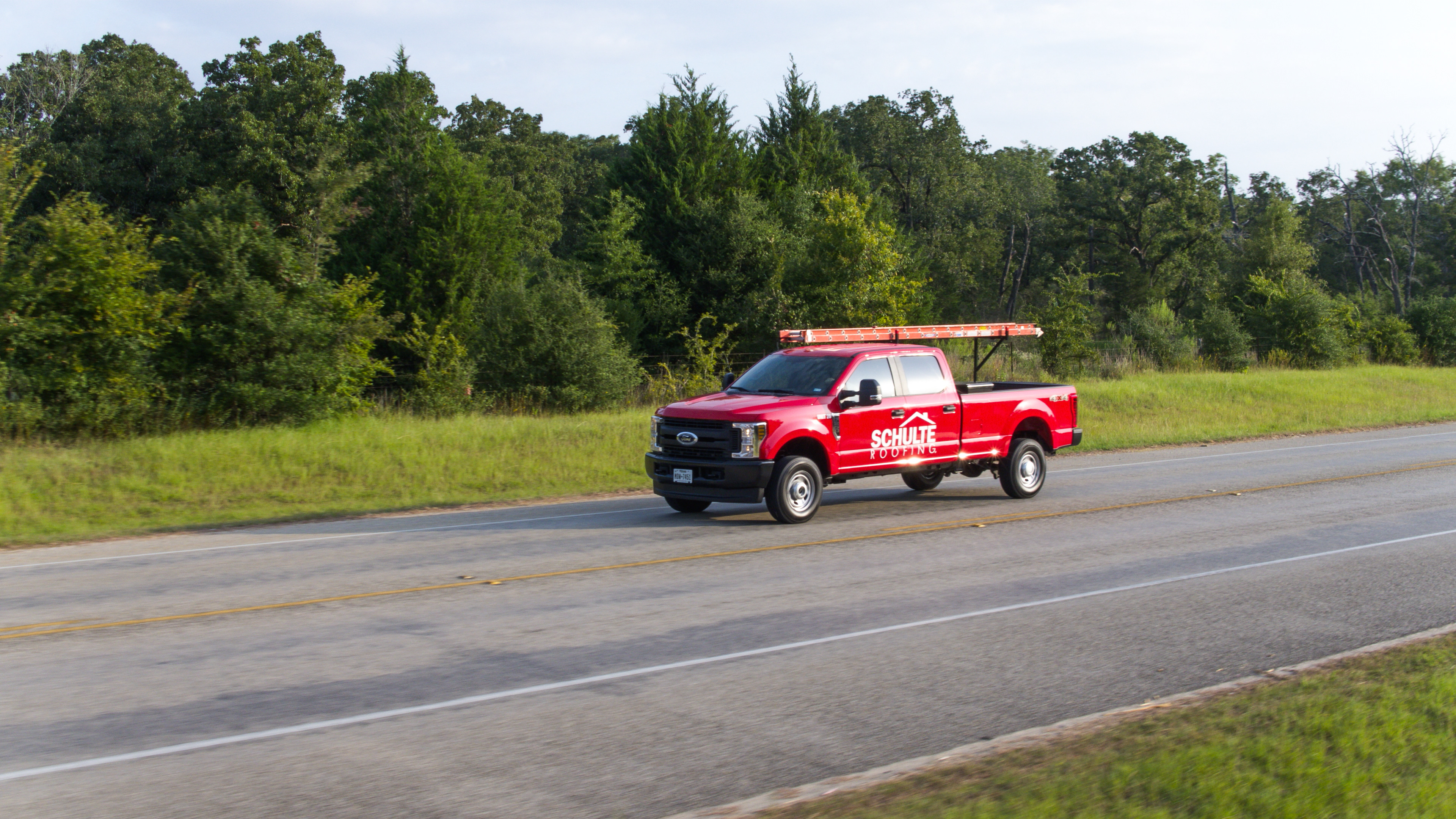 Foundry 512 wanted these commercials to have a national level look & feel, but at the same time have recognizable roots to the Texas town where schulte roofing operates from. Thus the Jingle.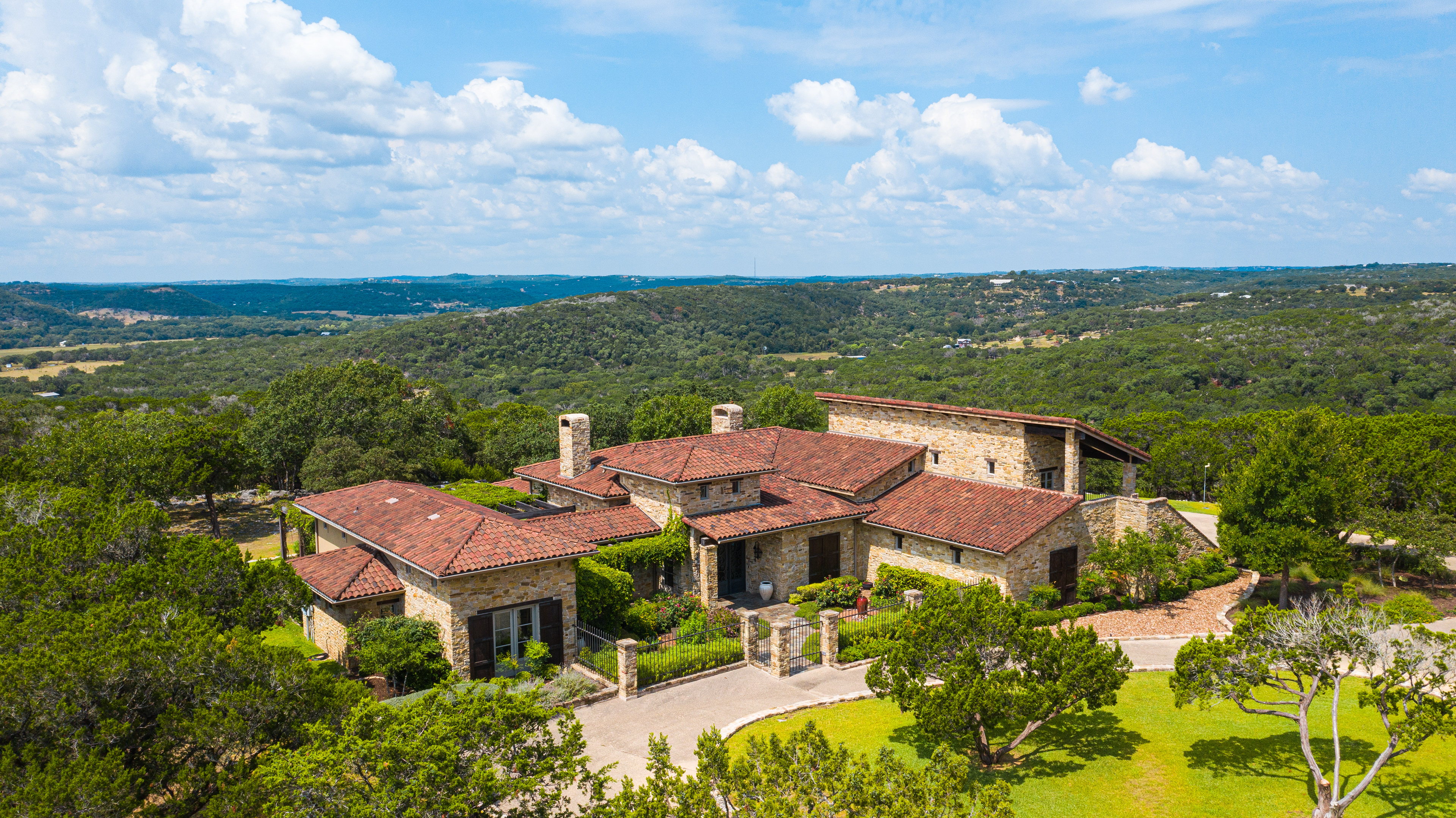 what became very evident in the pre-production process was the client wanted to showcase both sides of their work, residential and commercial. shooting required 3 days of production.