Cecil atkission motors is a car dealership company with locations in 6 small towns across Texas. the driving force of this project was to give a louder voice to these dealerships concerning their used car departments.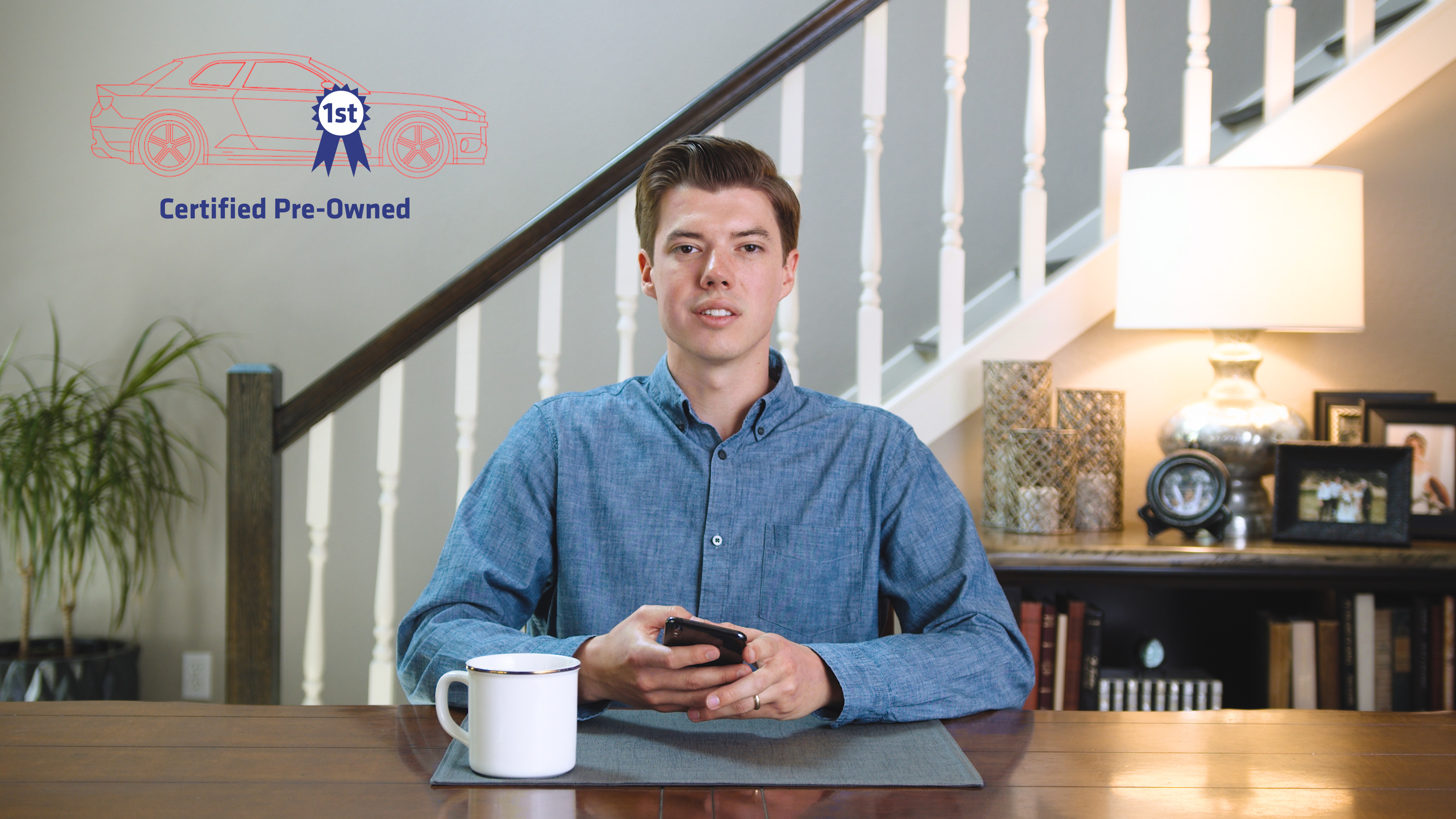 With all the ways to buy used cars, advertising in this climate can be challenging. we decided the best approach would be to show off the simplicity of their website but also the value of face to face interaction, which is something not all used car services offer.
​​​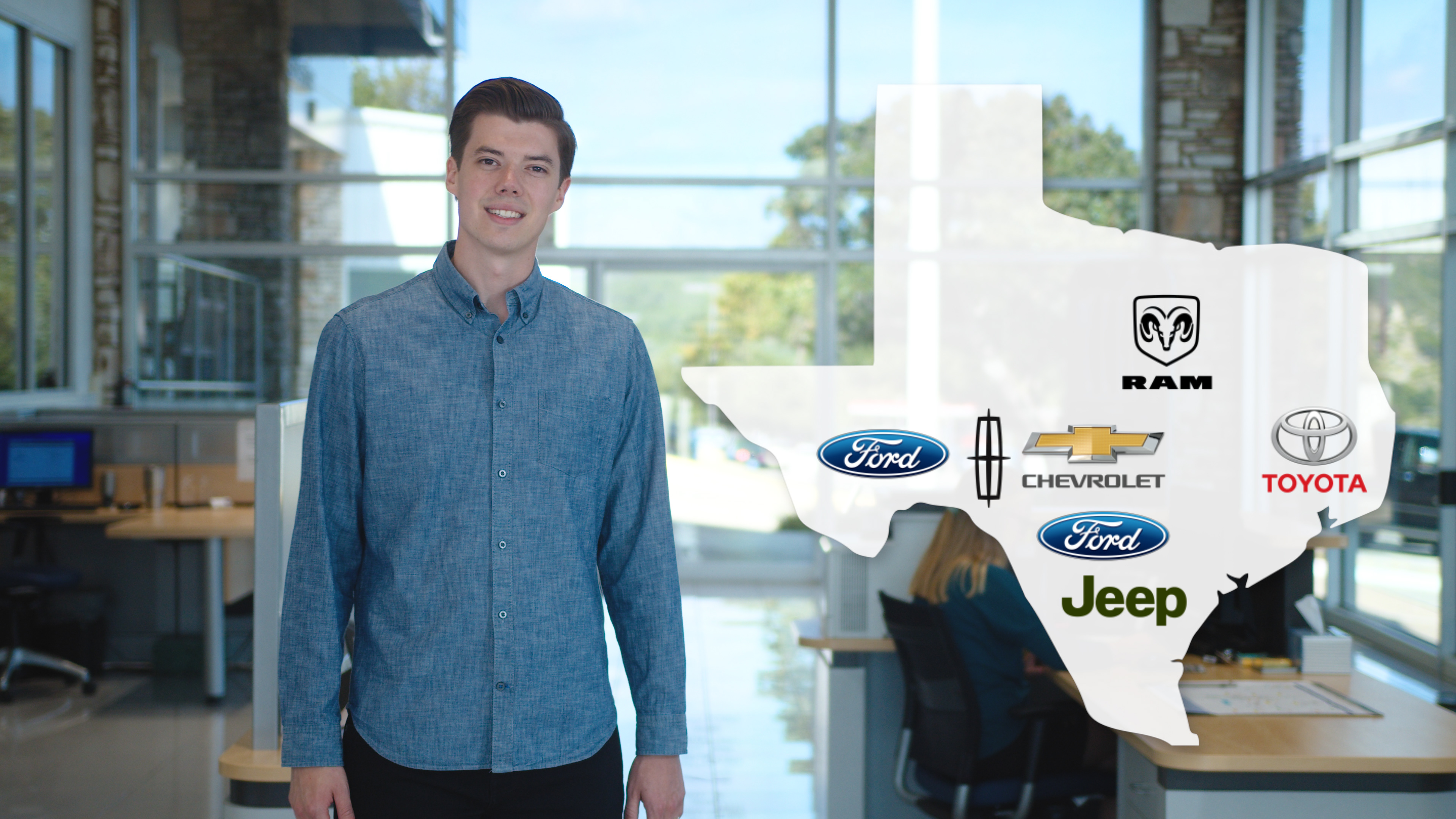 Similar to the TrueCar commercials, we wanted this to feel real and authentic. like an average Joe on the street was walking you through the process, not a paid actor.